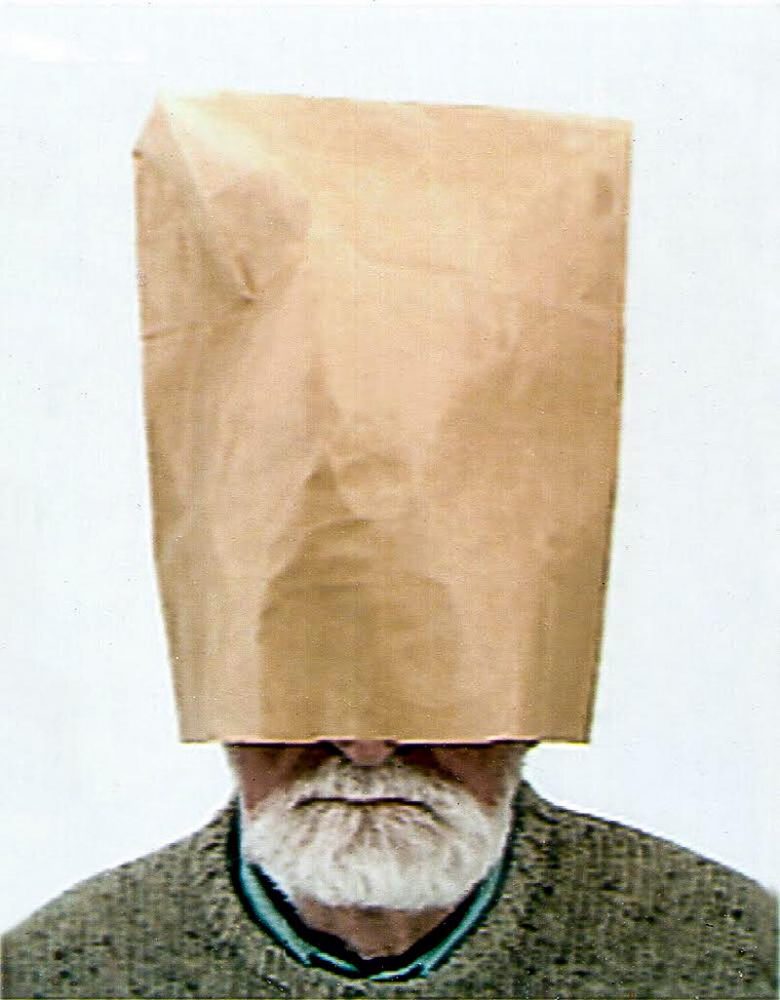 Paul Morris
I am a designer, photographer, printmaker, architectural historian, conservationist and teacher.
As a photographer I am a flaneur, sauntering around recording the consequences of life on the street. As a teacher I nurtured diversity, encouraged experimentation and discouraged the merely fashionable. As an architectural historian and conservationist I have played an active role in caring for our built environment. As a print maker I have experimented with new technologies and as a designer I have tried to approach my work with integrity and humour.
The interwoven threads through my career have been the visual arts, education, design, architecture, interpretation, communication and mentoring, all delivered with good humour and enthusiasm. I have degrees from the RCA, the AA and UWE. I preserve a passionate interest in design, especially the Vernacular, and take every opportunity I can to visit exhibitions of art and design in museums and galleries throughout the world. Travel itself has been a consistent theme of my activities providing inspiration for my own work and teaching.
During the 70's and 80's I was a lecturer in design at a number of different colleges in Britain and Ireland including Bristol Polytechnic, University of Wales, Carmarthen College of Art and Cork College of Art. I also worked as a freelance designer for the National Trust, Legal and General Insurance, Channel S4C, and the BBC. I was the writer and designer of the 'Animation' exhibition staged at the Mostyn Gallery and twice winner of the Arts Council of Great Britain competition 'Art into Landscape'. I am also a member of a number of associated external organisations including, S.P.A.B. the Architectural Association and C.P.R.W.
During the 90's I became a full time member of staff at Faculty of Art and Design at the University of Wales College Newport when I served as external moderator Graphic Design at the Frederick Institute Cyprus, served on Validating Panels at UWCN and was a SEWACN External Moderator. I was the winner of the international poster design competition 'Mon Europe a moi' exhibited at the European Parliament Strasbourg.
I stayed at Newport School of Art and Design, (which I persist in continuing to call it) for the rest of my career, where I was eventually to become the course leader for Graphic Design. The teaching philosophy at Newport nurtured diversity, encouraged experimentation, discouraged the merely fashionable and supported an approach which fostered the individual and tried to question any notion of what the current orthodoxy required. We had no prescription but a shrewd understanding of the needs of the individual, the needs of the industry and society as a whole. I struggle to maintain the same attitude to the world today.
I was born after World War Two but it's looking increasingly likely that I might be still be around for the Third!
I like my fold-up electric bike.