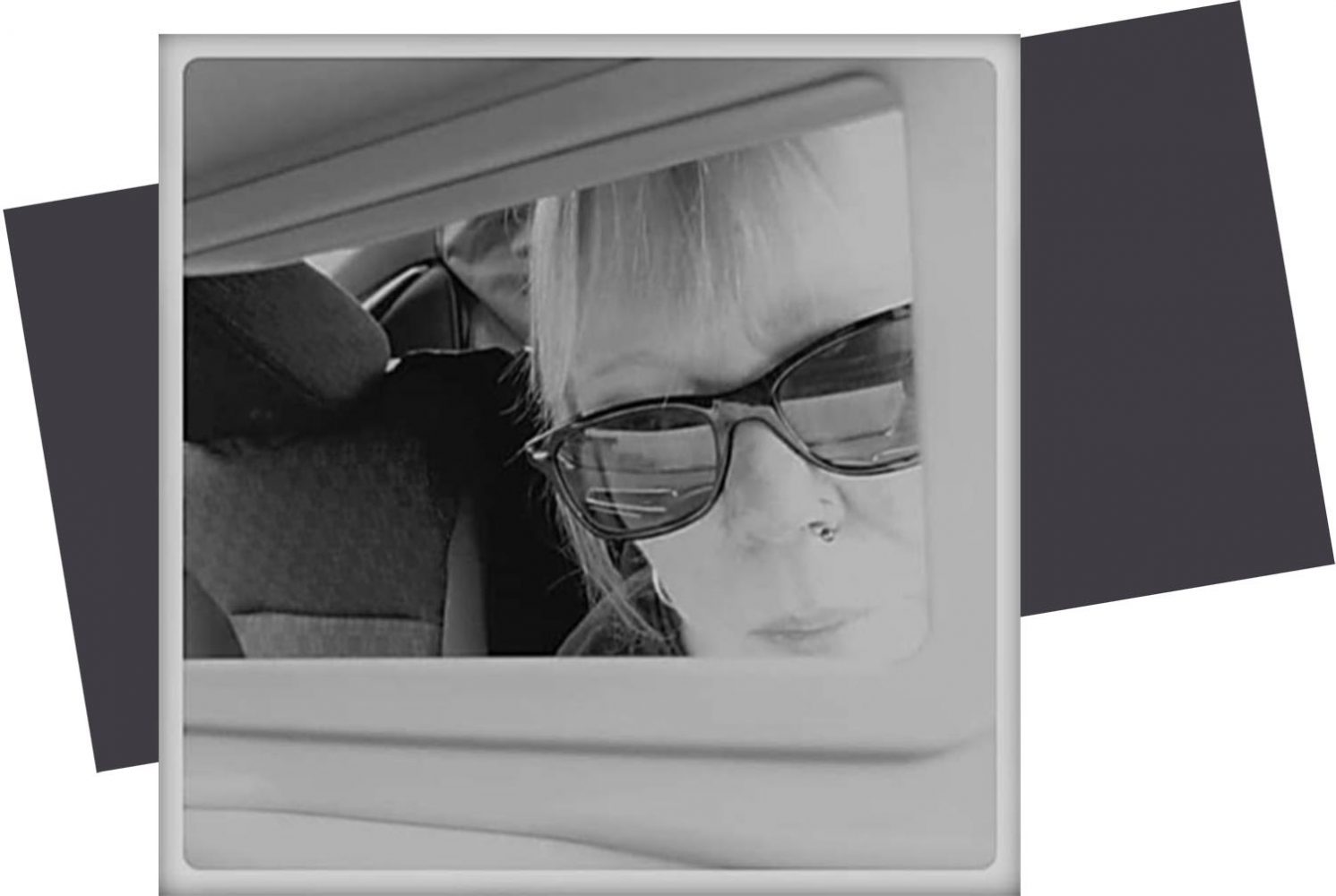 Sally Wallis
I was born into a family of artists and eccentrics (and eccentric artists). My second cousin once removed was Elwin Hawthorne of the Camden group which included Walter Sickert, an artist whose work I have always loved. For the first 6 years I lived in an old rambling house with my family and grandparents, a house full of art, books and collectibles. I developed a fine tuned interest in the macabre and the bizarre.
Although academically gifted I was a lazy student preferring to draw. I won a scholarship to study at Haberdasher's Monmouth School for Girls but refused to go as I didn't fancy the idea of boarding school.
I thought I'd do a fashion and design course at Newport College of Art, but decided on Fine Art (Painting) and began studying there in 1976. After completing the Foundation Course I began a BA Fine Arts, but had physical health problems which made it impossible to grip a brush, and severe mental health problems. I returned to college but eventually had to leave. Being unable to draw and paint as I wanted led to me giving up producing art.
During subsequent years I got involved with the local music scene and managed a number of local bands, from jazz funk to blues via speed metal groups, travelled all over the country, and had great fun. My artistic outlet was designing and making my own clothes, jewellery making, crochet and other crafts. I also went to gigs, festivals, and partied – hard!
Fast forward to late 1990's and I had met the man who I later married. He bought me a HP compact camera and printer and I started taking photos. I found a new way to express myself. I found that my interest was in capturing the unusual, the discarded, the overlooked. I was living in Pill and involved in community campaigns – such as keeping the local community centre open, projects and events, including the Pill Pulse magazine as their official photographer. When the magazine folded I took over the Pill Pulse Facebook page, which I still run.  I upgraded my cameras over time, learnt a bit of Photoshop, and kept on taking photos.
My style has evolved and I always carry a camera as I never know when I will see a subject I want to capture. As my disability has worsened I have had to cut back on a lot of the physical involvement in local issues but I use social media to help with local issues and campaigns. I no longer feel frustrated by being unable to produce art through drawing and painting. I can express myself through photography.