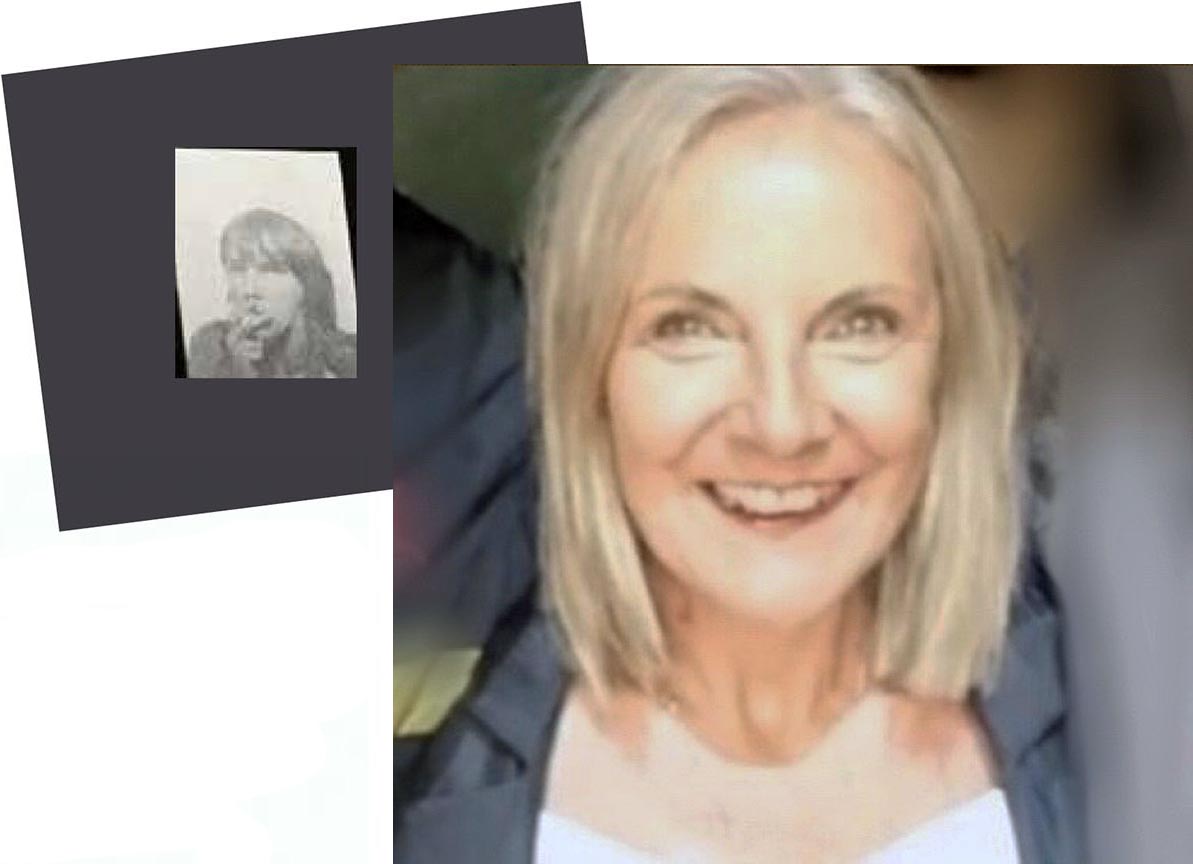 Julia Wolton
Julia on leaving Newport Art School, in 1980 fled to London.
Her experience of working long summer (and which are always remembered as sunny) holidays on an Adventure Playground in Cardiff propelled Julia into her first youth work job with the "Winch". Based in an old pub in Swiss Cottage (initially squatted by young people) she worked as project worker in a collective team of ten, rotating and sharing roles. This included working in the Free School, Youth Club, Adventure Playground, Motorcycle Workshop, and attending weekly drawn out Friday afternoon meetings, only concluded when the team came to a consensus about every decision.
Working alongside the young people the team supported the miners' strike, protested against the bomb, visited Greenham Common, and were instrumental in supporting the unionisation of youth and community workers in Camden. Following roles as Branch secretary and chair, Julia progressed to become an NEC member of the union, building links with Cuba, and organising study visits to Havana.
Whilst at the Winch Julia qualified as a JNC youth and community worker and moved on to a range of senior youth work roles working for Local Authorities and charities. As a senior youth worker, Julia ran youth clubs across London. Using her creative skills (and kudos of being a pirate radio DJ and thrower of warehouse parties in her spare time), she delivered art based programmes to gang affected young people. Stand out moments included youth led performance based projects "Rap's New Generation" and "One Step Ahead"; Films "As the City Sleeps" and "The Pirates of Coldharbour" which starred and introduced (the now award winning Film Director) Fabien Soazandry to film and "Winds of Change" carnival project.
In 2004, Julia was working for Lambeth Council as the Brixton Town Centre Team Leader for Youth and Play when a spate of fatal, gang‐related shootings in Brixton, led her to take action. The X‐It gang desistance programme (co-produced by Julia and a team of gang-involved young people) began in 2004. The programme won the Guardian Public Service Award for Services to Children 2007 when peer youth workers from the programme gave evidence to the Home Affairs Select Committee on young black people and the criminal justice system. Prior to becoming a freelance youth consultant in 2012, she was the London Regional Development Manager for the Brathay Trust, where she led on the frontline delivery of a range of gang intervention programmes across London.