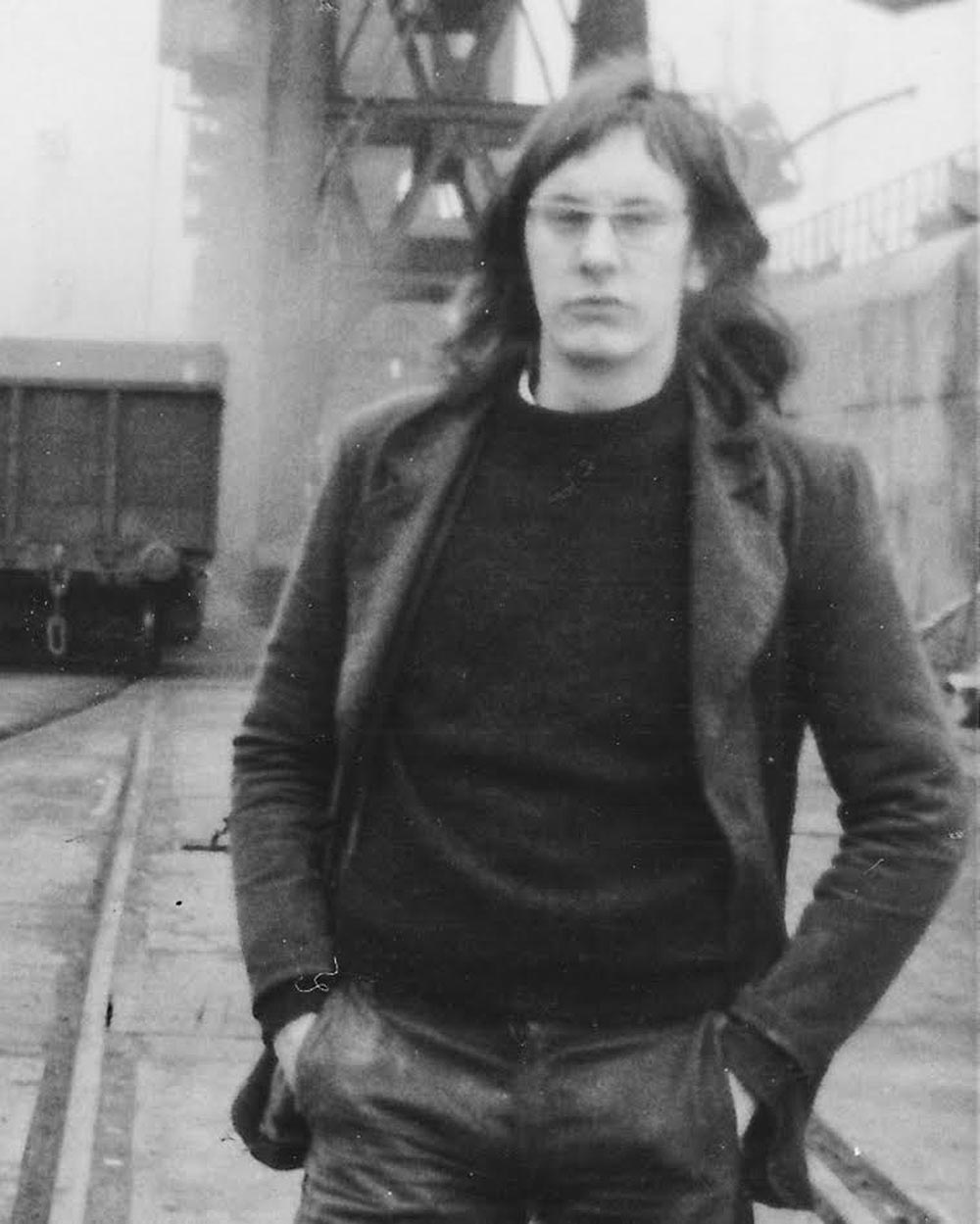 Ian Robert McGregor
1952 – 2006
On the 31 August 2016, something wonderful happened and all down to the power of modern technology, social media, nostalgia and keeping stuff from a long time ago. This would not have been possible without the Newport College of Art Facebook page set up by Neil Carroll.
Our 100th member Leanne MacGregor joined the group in search of someone who had met or known her late father Ian MacGregor, who had graduated from Graphic Design in 1975. She knew absolutely nothing about his early days and life at college. All she had were a few rusty film cans and tapes of film experiments
he had made in his final year.
It was by a fluke that I remembered an Ian who worked as a camera assistant on a National Film School production I was involved in back in 1974. Three of us in the production team were ex-Newport students.
I still had all the photos taken during the shoot so checked them against Leanne's few images of her dad. I found a likely candidate. It was him. It was Leanne's father. She was overjoyed and so was I. It was a very emotional moment.
In 2019, Leanne decided to get the tapes digitized at great expense as they were not in good condition and sent me the files. I have put together a collage of moments from the films to represent Ian MacGregor's time at Newport Art College and in his memory. I am sure he did much more than this but this is all we have.
Cathy Cooper 2019